What You Need to Know Before Hiring a Process Server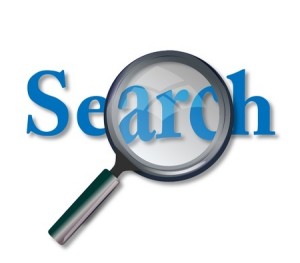 If you have never needed a process server before, you might not know how to find or choose one. In the state of Florida, all private process servers are registered with the county courthouse. You can easily get the list of registered process servers from the court clerk. But how do you narrow down the list? Here are some things you should know before hiring a process server.
Verify Credentials
Before hiring a private process server, you need to verify their credentials. Make sure that they are a registered and certified process server with the county and state of Florida. You should also make sure that they have the appropriate licensure and insurance for operation of their duties. If they advertise specific certifications, make sure that you ask for proof.
Check Services Offered
Some private process servers only serve papers. They do not and will not track people down or deal with complex cases. Even though you may think you only need papers served, you might want to go with a process server that offers additional services in case the need arises.
Verify the Cost
Make sure that you are fully aware of the cost that the process server will be charging you. Some process servers have hidden fees and additional line items that make their services more expensive than you were first led to believe. Make sure that you get a breakdown of every potential cost for your case.
If you are looking for a trustworthy and affordable process server with a variety of services and certification from the state of Florida, contact us for more information or to get started.